CONTACTS
Head office - Milano
Tel: +39 339 8558730
Our team
"T - Together E - Everyone A - Achieves M- More"
Our qualified guides are professionals, not amateurs. They are trained for guiding you. With our Guides you will enjoy an amazing and entertaining experience during the discovering of the city, region or country...
We look forward to hearing from you in order to share with you our knowledge for the Bel Paese. Travel with us!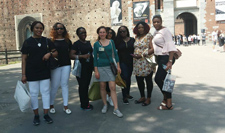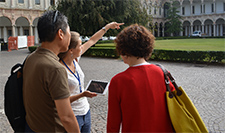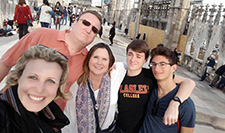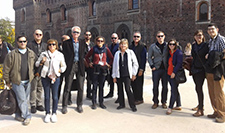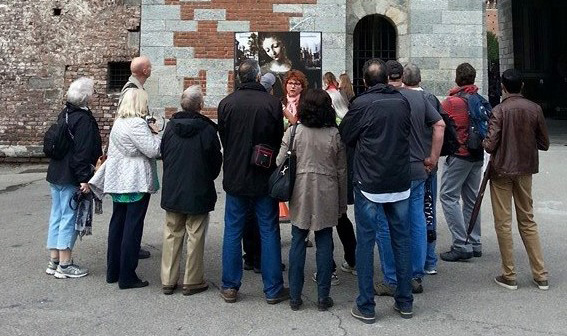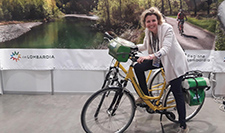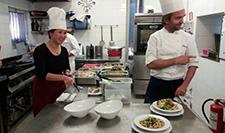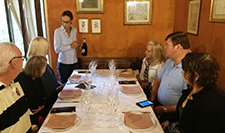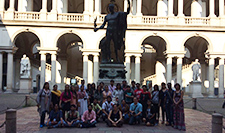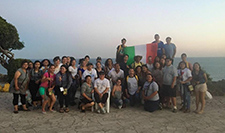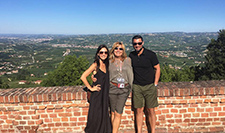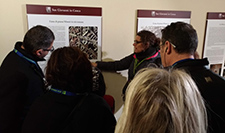 We invite you to contact us by phone, email, or post with your ideas. One of our expert consultants will be at your disposal to take care of your travel logistics (hotel reservations, first class train tickets, airport transfers, restaurant reservations, and tickets at cultural attractions), or someone seeking an in-depth travel experience by booking half day or full day tours with our expert local guides and drivers, our travel consultants will offer you a special and exclusive tour whenever and wherever you like to be.